BEAUTIFUL OIL OR PASTEL PORTRAITS
Hand painted by artist, Yvonne Shahoud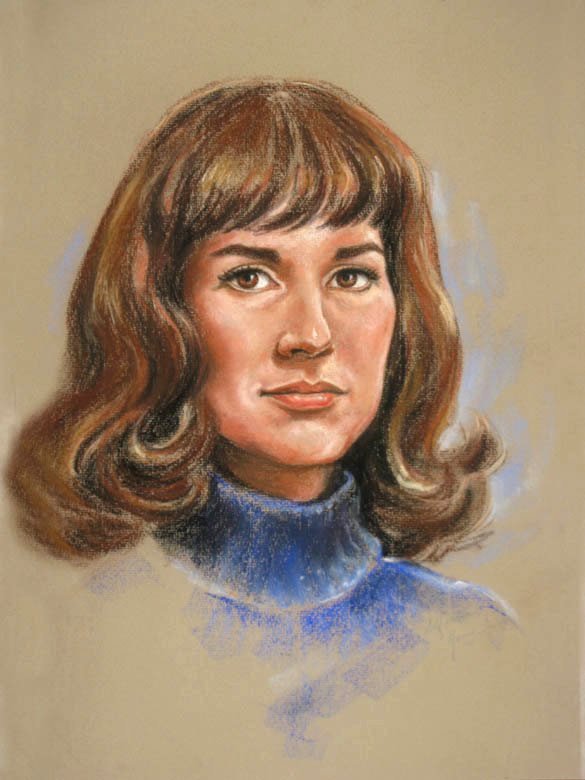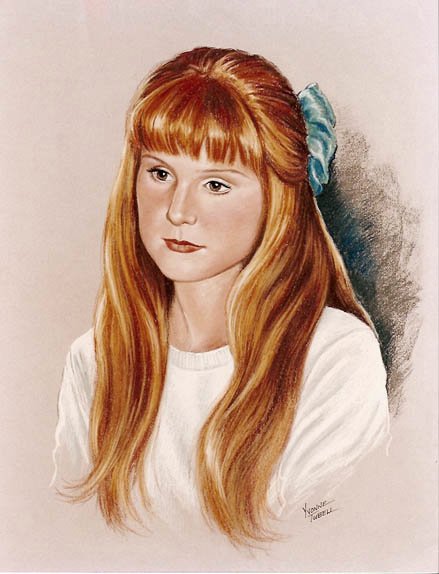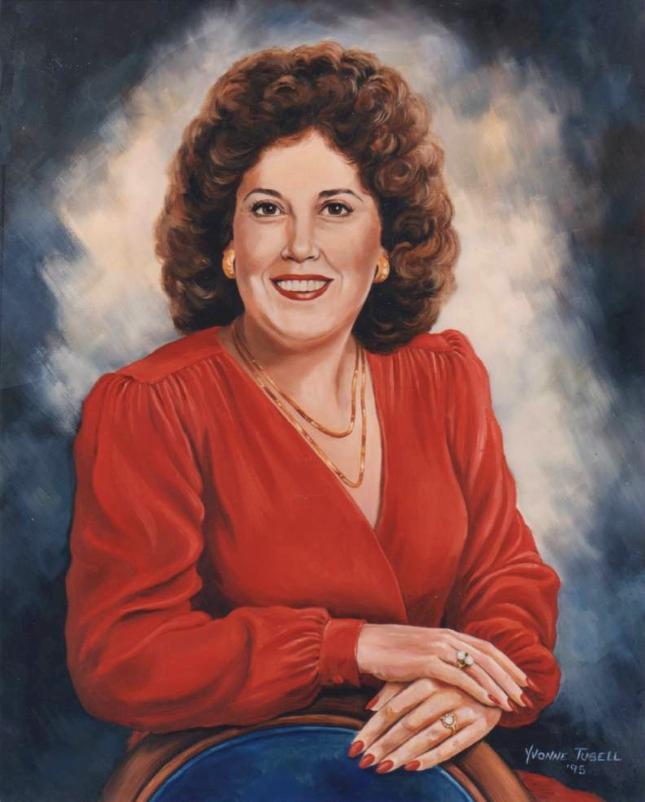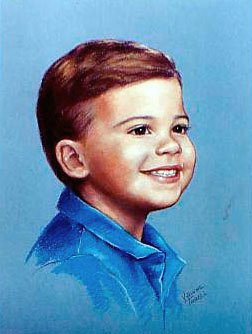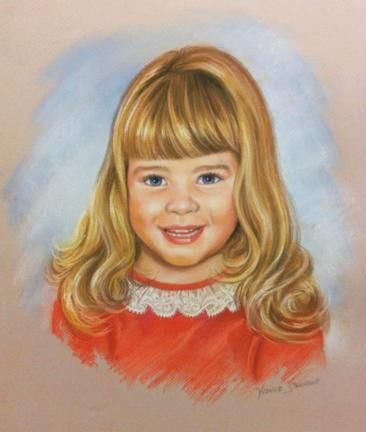 Above Left: Matthew - Pastel, size 14"x18" Above Right: Megan - Pastel, size 14"x18"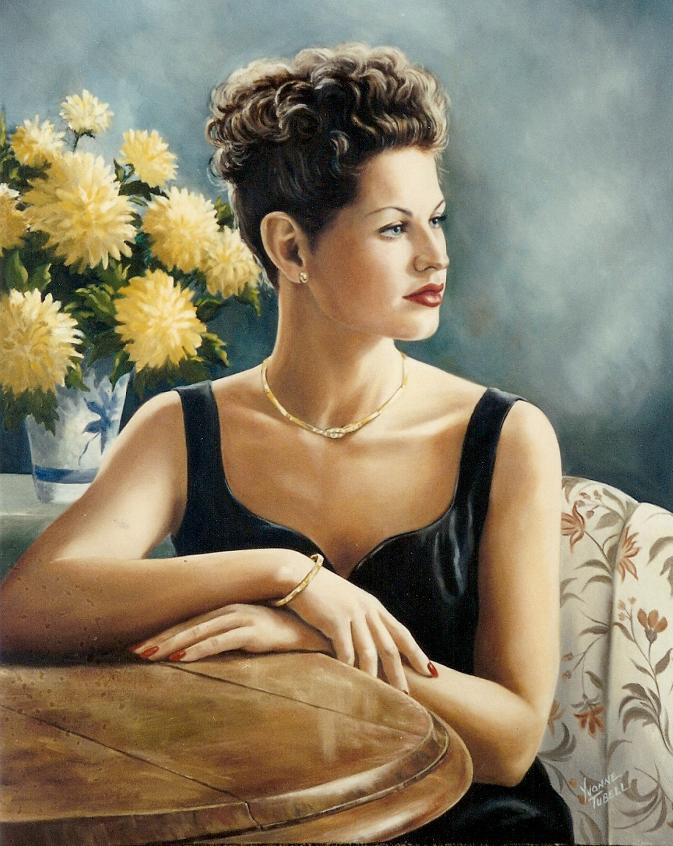 Above: Oil on Canvas, size 24" x 30" Below: Both portraits are painted in oil on canvas, sizes 18"x20"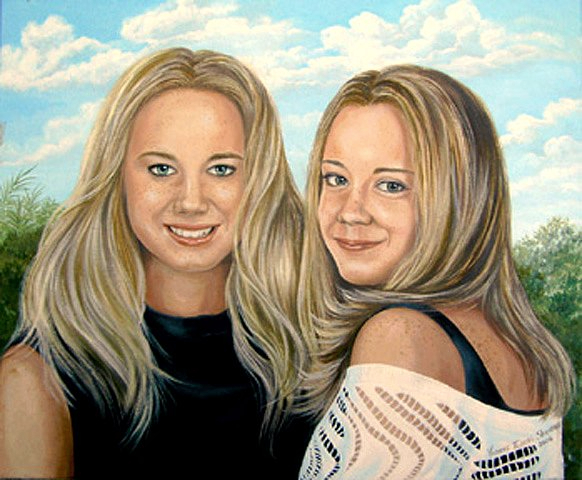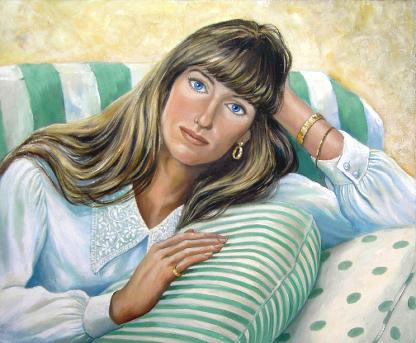 PRICING:: Portrait prices will vary according to the size, the medium, the number of subjects in the painting, and the details involved in the paintings, such as background items or unusually detailed clothing. Clients must provide photographs that are sharp and clear in detail in order to insure an accurate likeness. Additional charge for Portraits with unusually detailed clothing or backgrounds.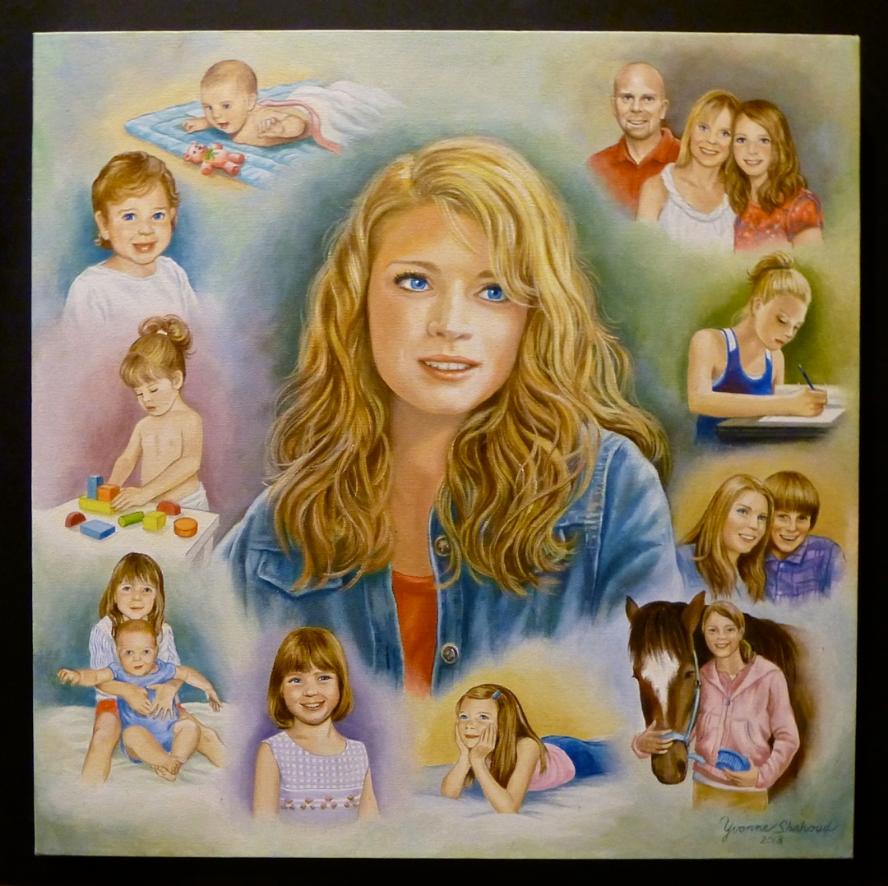 Are you looking for a unique gift for someone you love? Give a gift that will be treasured for generations. Surprise your loved ones with a beautiful hand-painted portrait!
Call today! 954-720-1836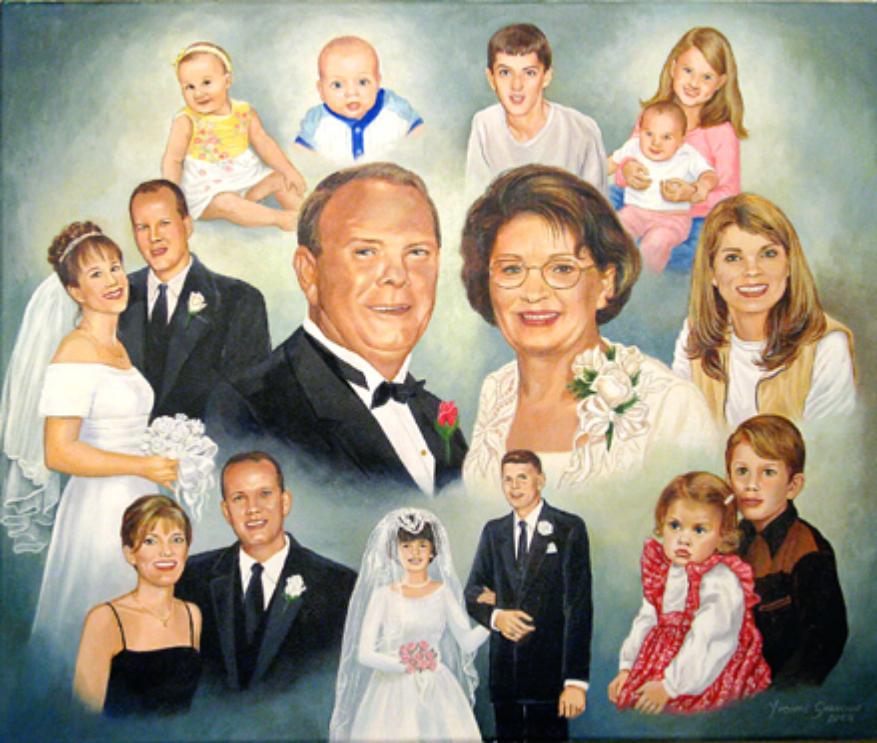 Above: Oil on canvas, size 24"x24". Using reference from many different family photos, this was painted for a client as a gift for his mother, commemorating many special family occasions Below: A graduation gift for my granddaughter, who had just graduated from high school. It depicts many stages of her life up to the age of 18 (center). She will treasure it always.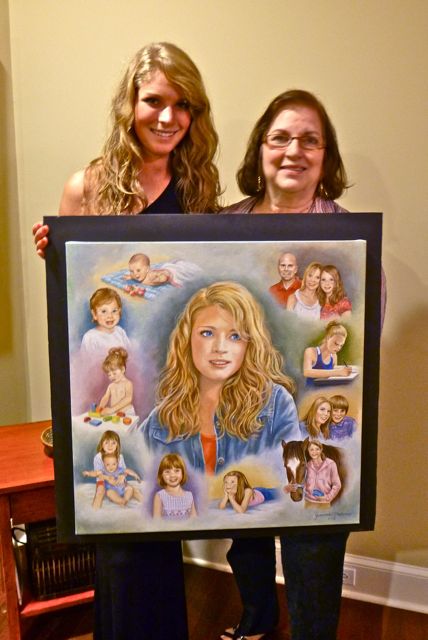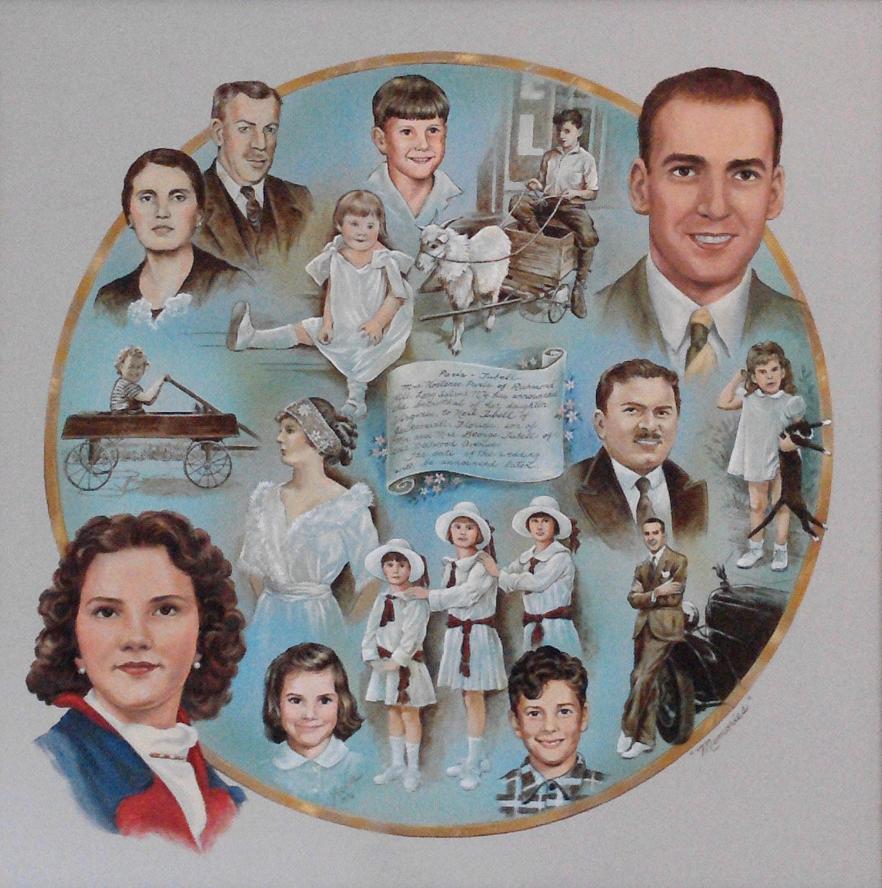 Above: "MEMORIES" Painted from a collection of treasured old family photos.
Why not have a painting done of your family's "Memories"? It will be a gift that will be treasured for generations.

Contact me at 954-720-1836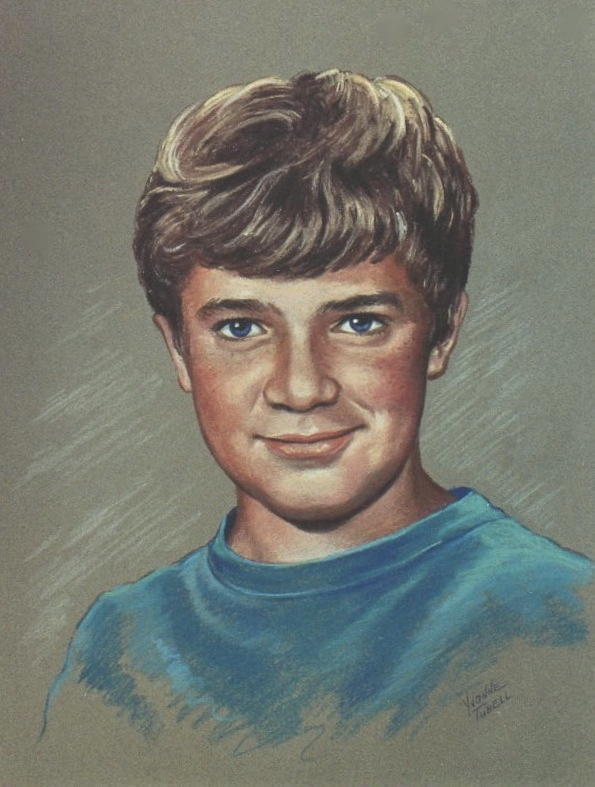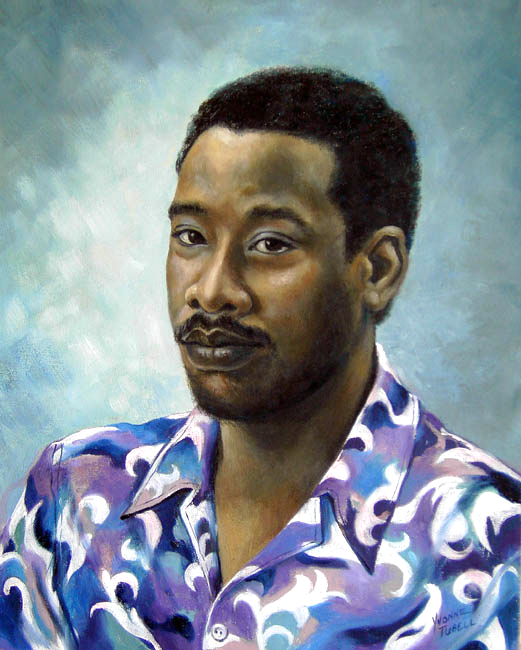 Above Left: Portrait painted in pastel, size 14"x18" Above right: Bobby: oil on canvas, 16"x20"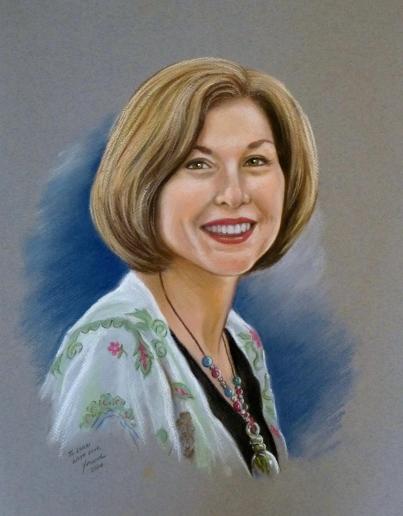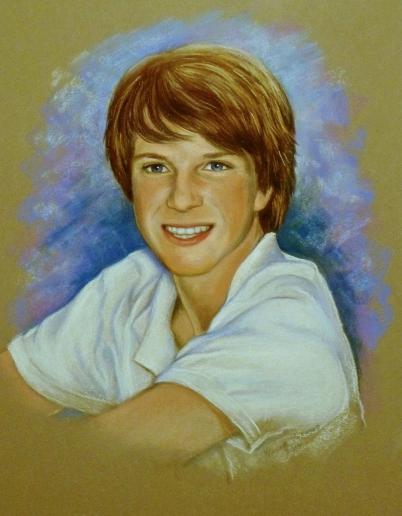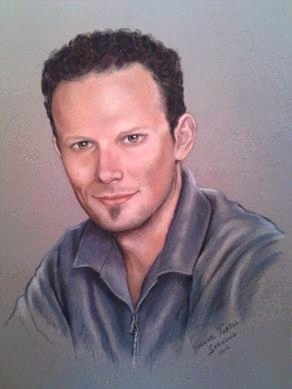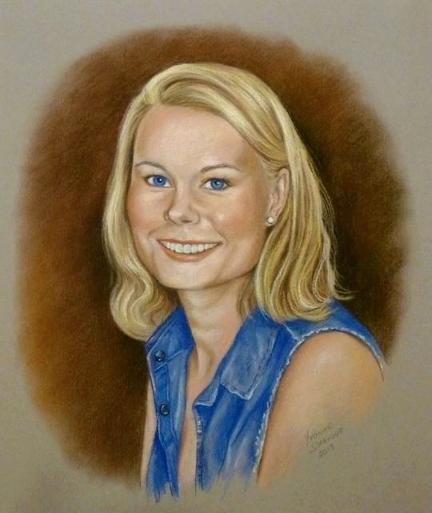 Four portraits above: All are painted in pastel, sizes 14"x18" Below: Both paintings are oil on canvas, size 16"x20"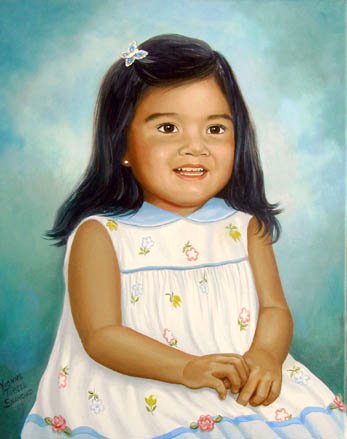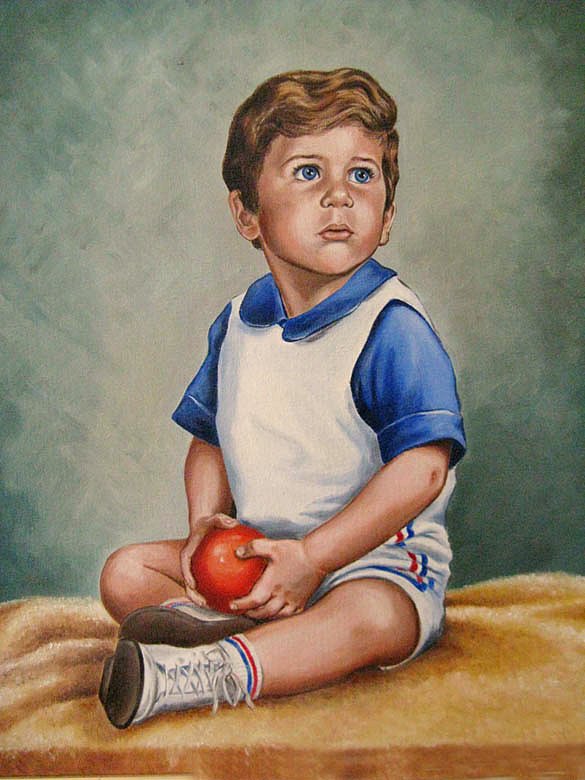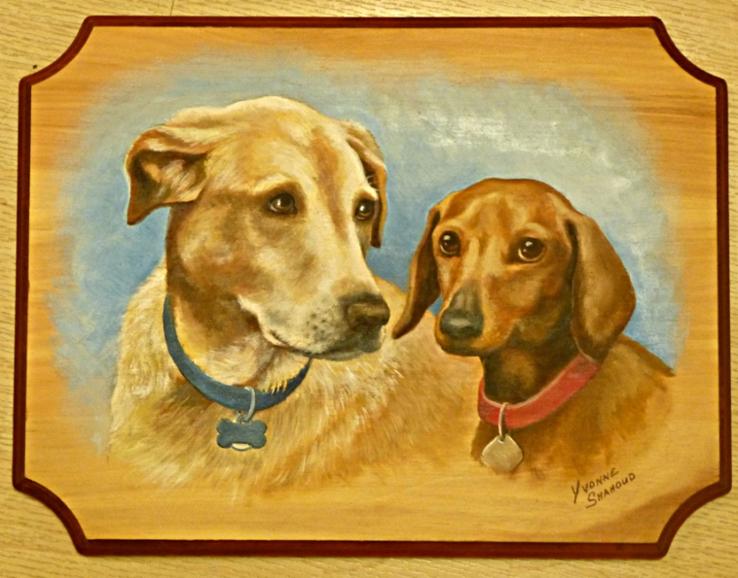 Family Pets: Painted in oil on a wooden plaque. A hand painted portrait of your pet, or the pet of a loved one would make an especially cherished gift. Pet portraits may be painted on canvas or done in pastels as well.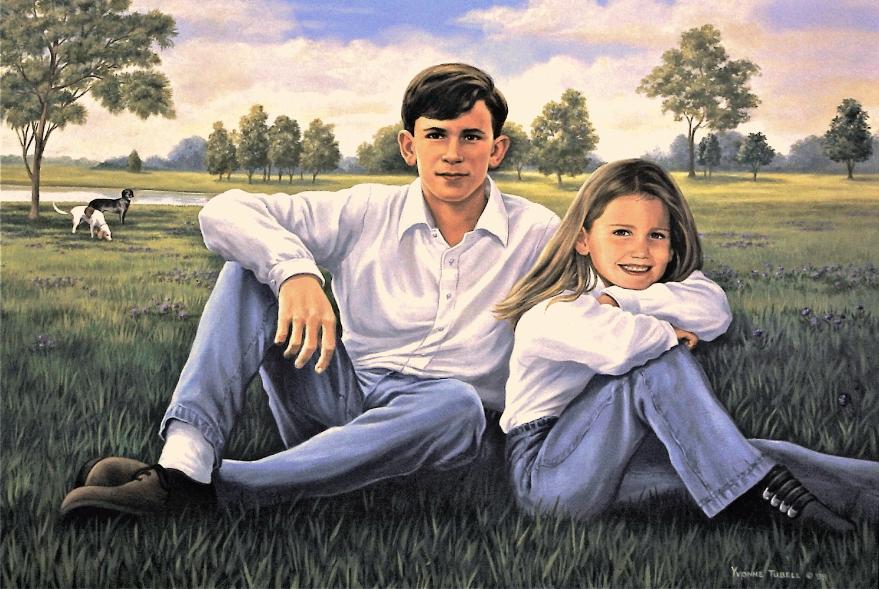 Above: Brother and Sister - Oil on canvas, size 24"x36".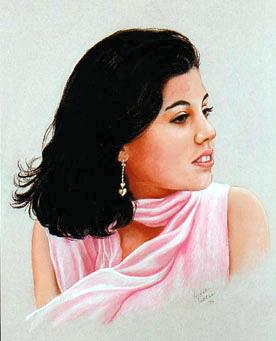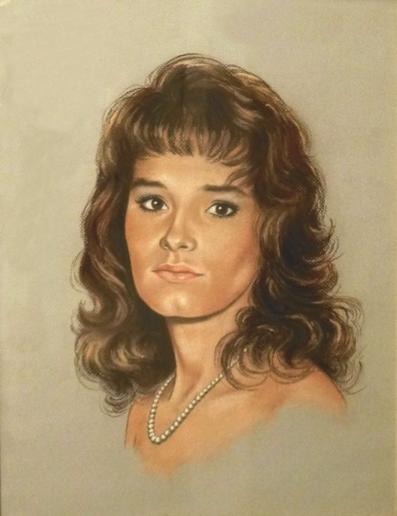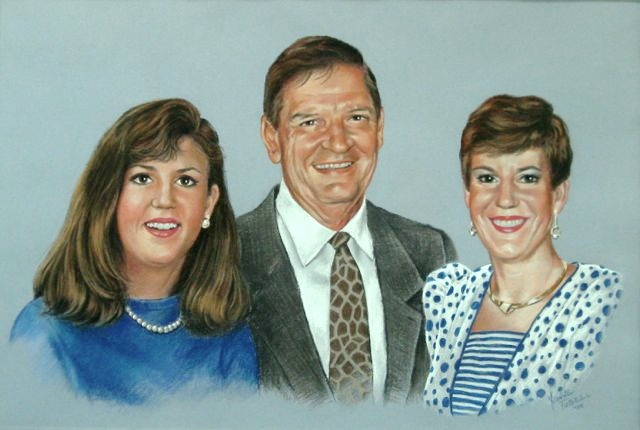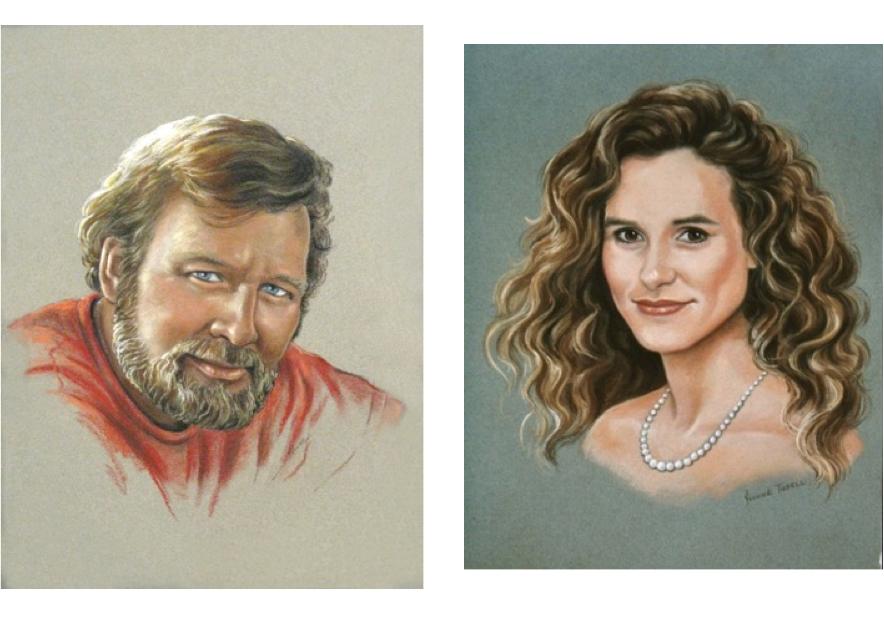 CLICK THE CATEGORY TABS AT THE TOP OF THE PAGE, TO SEE
MY COMPLETE PORTFOLIO OF MURALS AS WELL.
Most of my clients are local, but with the convenience of e-mail, you can send me a photo of your loved one electronically. We can discuss details by phone, and the finished portrait can be shipped to you directly. It can be that simple! Just email me for details, and estimates and we can get started!
Email: yvonne@muralmural.com